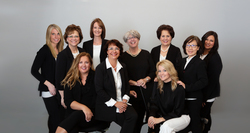 Our team is here to meet your needs whether that's selling your home or purchasing a new property. Our brokerage, Acar Real Estate Inc, has SOLD more properties in Phelps, Crawford, Dent and Maries Counties than any other brokerage...5 years running! Call us to find out why.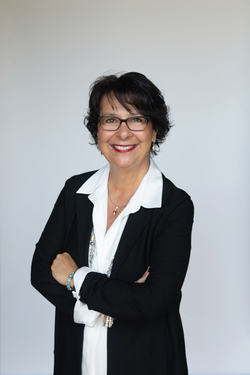 Experience matters! $450 MILLION SOLD!!! (Total Company Sales since 2003) per Maris results.

#1 Company & #1 Agent in Sales by Volume in four counties (Dent, Crawford, Maries & Phelps) (total sales since 2003) per Maris results.

I've been a top producing realtor for over 21 years and I've SOLD more than 900 transactions totaling in excess of $185 MILLION in closed sales. Experience does matter!

As a client of Acar Real Estate, Inc., there will always be someone available to answer your questions or provide needed assistance. Our team of knowledgeable professionals are here to ensure that you are served, informed and satisfied through all stages of our working relationship. We build relationships based on experience not simply completing transactions. Let us help you take the next step.

Acar Real Estate Team

Rolla Office: 573-368-7355
Cell: 573-465-4321

Serving two locations in Central Missouri:
- Rolla Office: 104 S. Bishop Ave Rolla, MO 65401
- St. James Office: 101 N. Jefferson St. James, MO 65559

I have always been an achiever. I believe in success through hard work & dedication. My motto in life is to ' If you want something, work hard & you will achieve it; there are no short cuts. I like to balance professional & family life. Professional life gives you exposure, confidence & sense of achievement. I'm a small town girl from Missouri and family is everything. Although our job is 24/7, I love what I do. I'm ambitious, caring, kind-hearted and trustworthy. Making sure my clients are satisfied is my #1 goal. Our brokerage, Acar Real Estate, Inc is the top selling agency in 4 surrounding counties the last 6 years in a row. Call me today for all your real estate needs.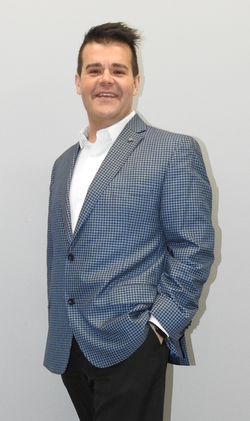 My passion has always been helping others and now I have the privilege of putting that passion to work for you in the realm of real estate. I am honored to learn from Dilek Acar, one of the best in the business.

I am a Louisiana native "Les a le bon ton roulet" and have lived in the Rolla area for the past 16 years. Why did I move to Missouri? Well, I married a Missouri girl, Rachel Blackwell Dew and love will cause you to go almost anywhere! We have three amazing boys, Karsten, Kayden, & Kellen and call the community of Vichy home.

I've been blessed to serve in various roles including, Director of IT at Missouri S&T as well as Director of IT & Project Management for Wallis Oil Company, Inc.

Allow me to put my strong background in technology and business negotiations to work finding & securing the best property for you and your family.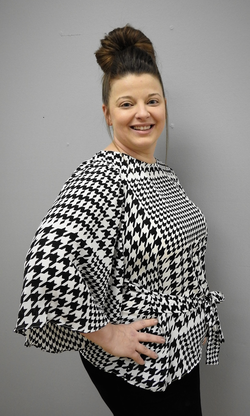 It's my desire to help in your search for the right property for you and your family. I have lived in the Rolla area my entire life and have a thorough understanding of available properties in the surrounding communities.

I've had the privilege of serving Acar Real Estate for the past three years as Administrative Assistant and Office Manager. I'm excited to add "Realtor" to my title.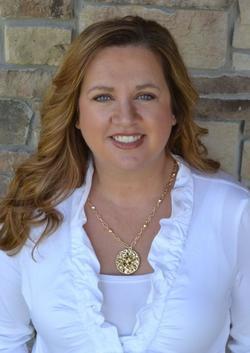 Having been born and raised in this area, I am fully vested in what this community has to offer. I care greatly about helping others and love working with people. My strong family values keep me balanced in my professional and personal life. My goal is to help buyers and sellers meet all their real estate needs and my experience and commitment has resulted in satisfied customers. Let me help you, I have the expertise you can count on!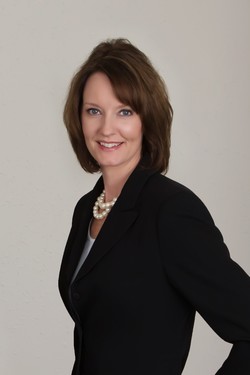 Starting my career in real estate, I was blessed to be handpicked to work for the top selling brokerage firm in our area. As your Realtor, my goal is to remove all the stress from the buying and selling process and make sure your needs are met every step of the way. This is arguably one of the most important decisions you will make in your life. That's why I am committed to my clients and I will work hard for you! There is so much to love about living in our area and I look forward to building a strong and lasting relationship.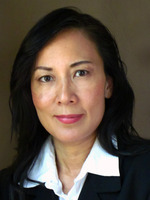 I have been living in many different states in the US since 1995. I moved to Rolla in 2010 due to my husband's faculty position in Missouri S&T. I started to join Acar Real Estate Inc. in 2012. Before joining the real estate business, I had work experience in teaching and accounting. In addition, I am actively involved in community service, spending few hours a week as staff volunteer at the CASA of South Central Missouri and serving as Chair of Rolla International Women's Club. With my background and experience, I am able to communicate with a diverse range of people in the community. I enjoy helping newcomers learn about the school, community, and business in our town.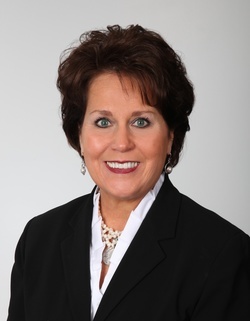 I have been SPECIALIZING IN RESULTS for the last 20 years, placing my Client s needs and objectives First in every transaction. My successful business is the result of my Satisfied Clients providing referrals, which is the highest compliment I can receive.

My reputation is one of the Area s Premier Real Estate Agents that has built my business on my name, integrity, and a commitment to providing a level of personalized service that far exceeds expectations.

Whether you are buying or selling a property, EVERYONE is IMPORTANT to me. I will assist you in getting your home ready for the market, or if a buyer, find your first home, acreage, a farm, luxury home, or whatever the need.

I am Proud of our Brokerage, Acar Real Estate Inc., who has SOLD MORE PROPERTIES in Phelps, Crawford, Dent, and Maries Counties than any other brokerage in the last 6 years.

Call or text me at (573) 465-3676, or email kvoss@rollanet.org and I will go to work for you BRINGING YOU RESULTS!